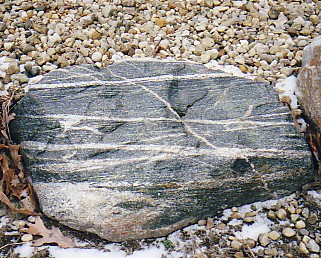 The landscapes of Illinois are soft and subtle over most of the state, but this has not always been the case.

As much geologic action has taken place here as anywhere, and evidence of it exists if we know where and how to look for it.
Few would think Illinois was once the site
of volcanic activity, earthquakes and rifting, mountain ranges, meteor impacts, and then a series of major glaciations -- it all happened right here!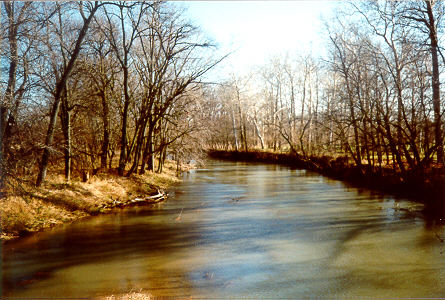 Middle Fork of the Vermilion River
Champaign County