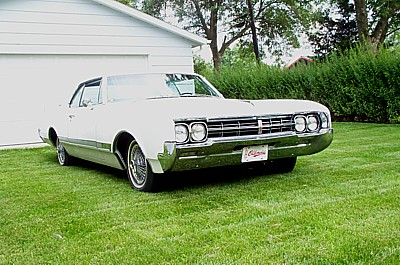 Nice Unrestored Original 97,000 miles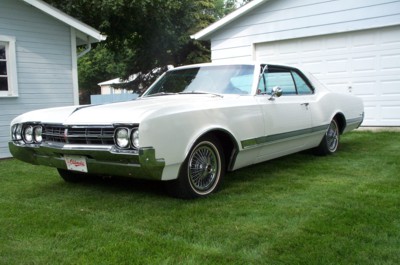 This is a car built in Southgate, California, sold in Texas and eventually made its way to Illinois.
We have owned it since the early 1980's --- always garaged.
No rust!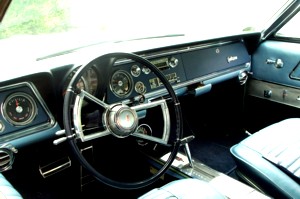 Interior is in fairly good condition --- driver side bucket shows wear.
Note the tilt/telesope steering wheel.
Addition of stereo speakers didnt do much for the package tray did it?
Arrrghhhh!!!!!